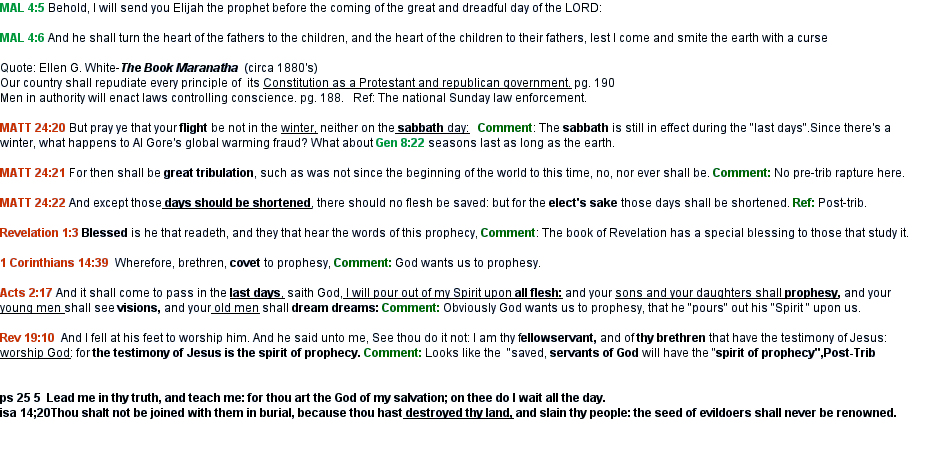 End-time Prophecy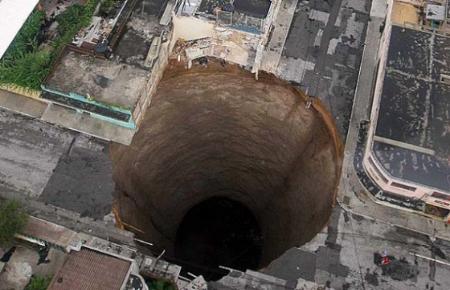 This "sinkhole" appeared in Guatemala in
2010. It shares
none
of the characteristics of
the
actual real
sinkholes shown below.
The sides are rifle bore smooth.


Revelation 9:2
And he opened the
bottomless
pit
; and there arose a smoke out of the pit, as
the smoke of a great furnace; and the sun and
the air were darkened by reason of the smoke
of the pit.

Photos and diagrams of
actual
sinkholes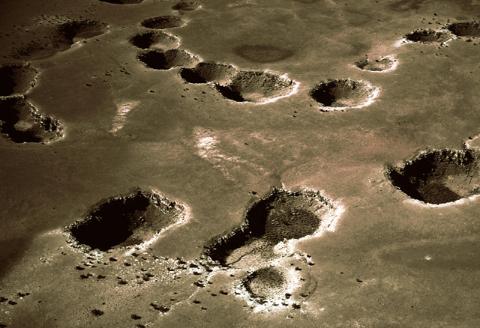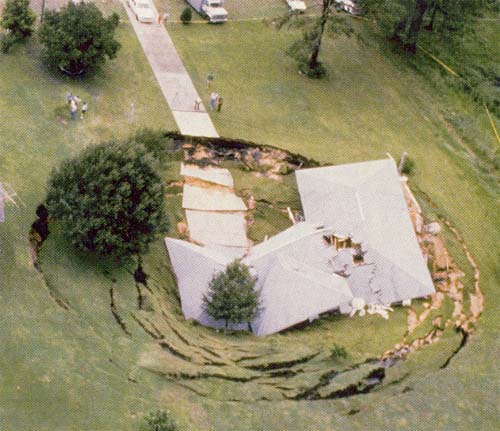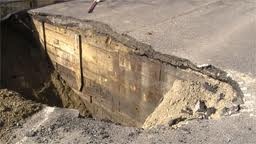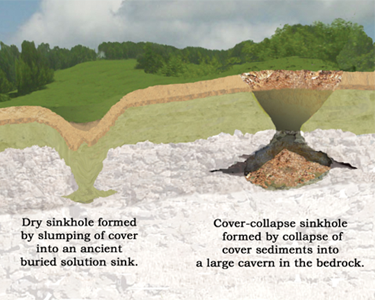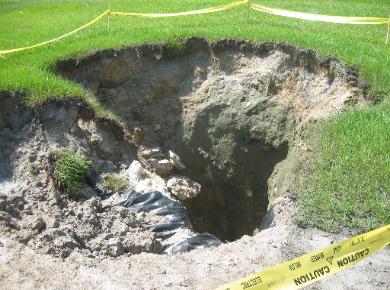 Most sinkholes are very shallow

Most sinkholes are also irregularly shaped.

These sinkholes occurred in multiples, are
irregularly shaped, and shallow.

WHAT IS THIS?

60 FT WIDE X
330 FT DEEP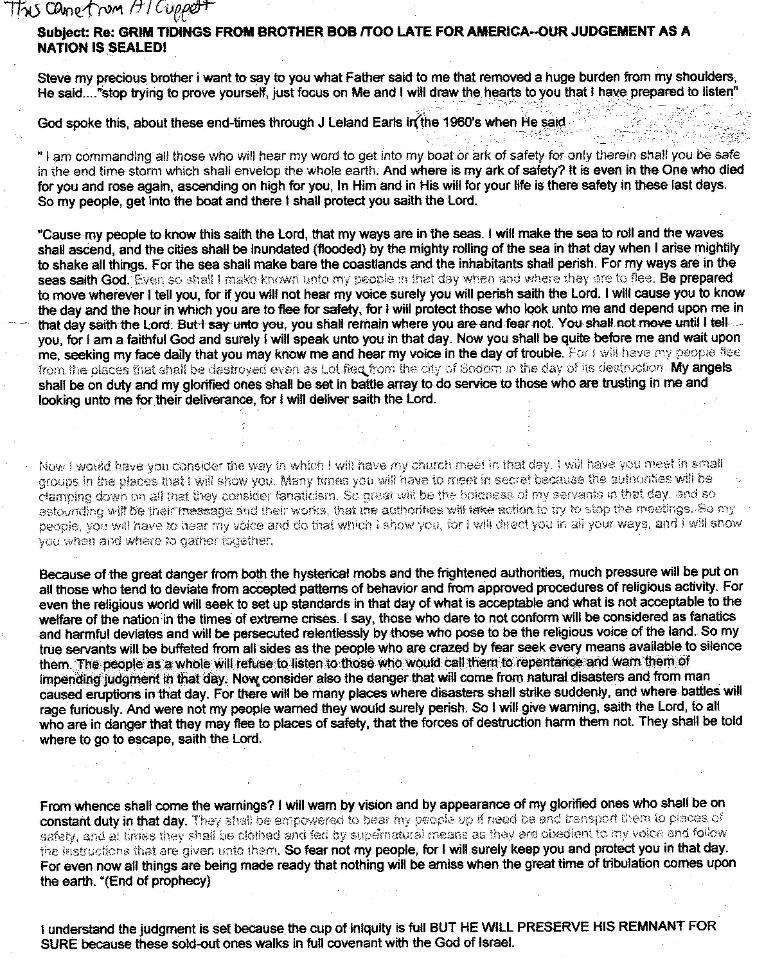 This letter was sent in by one of our listeners.
(Click on the image to enlarge it.)